The High Density Packaging User Group announced the Jack Fisher Technical Excellence Award to honor the memory of the late technical guru, who passed away on Jan. 20, 2023.
Nelco Worldwide named Jack Pattie general manager.
Siemens Digital Industries Software named John McMillan senior content marketing strategist. After spending a year at Lifecycle Insights, he rejoins the company where he worked in marketing for 13 years. He also worked for Cadence and Cisco, among others.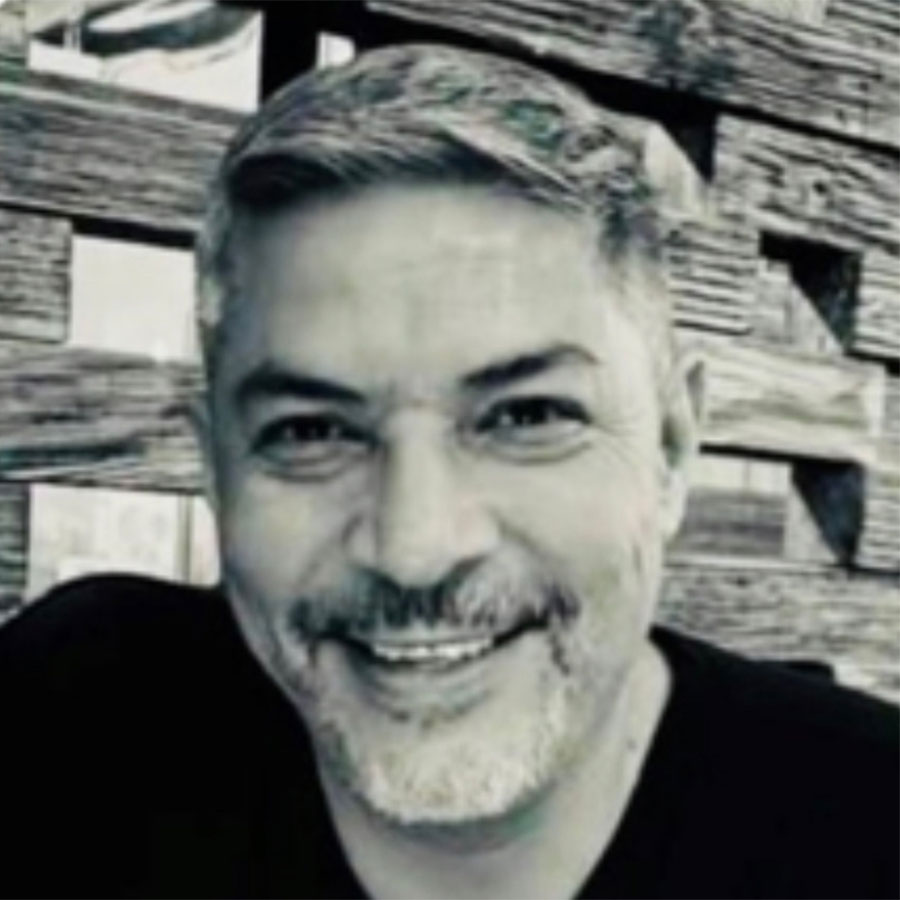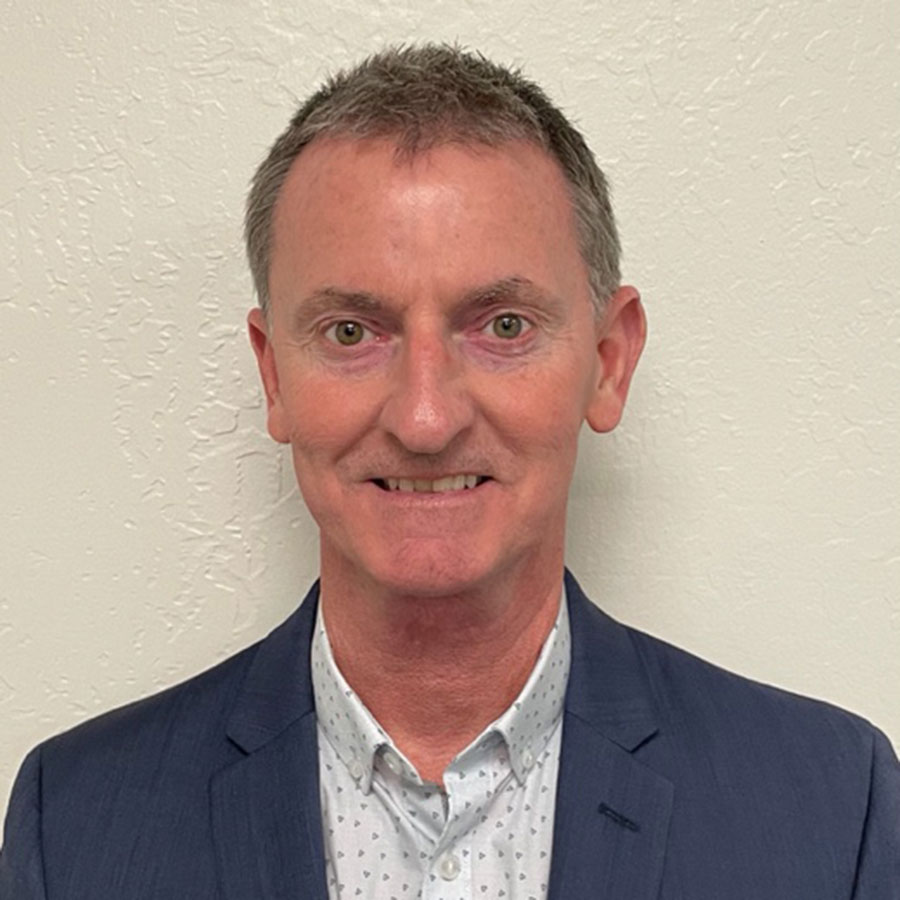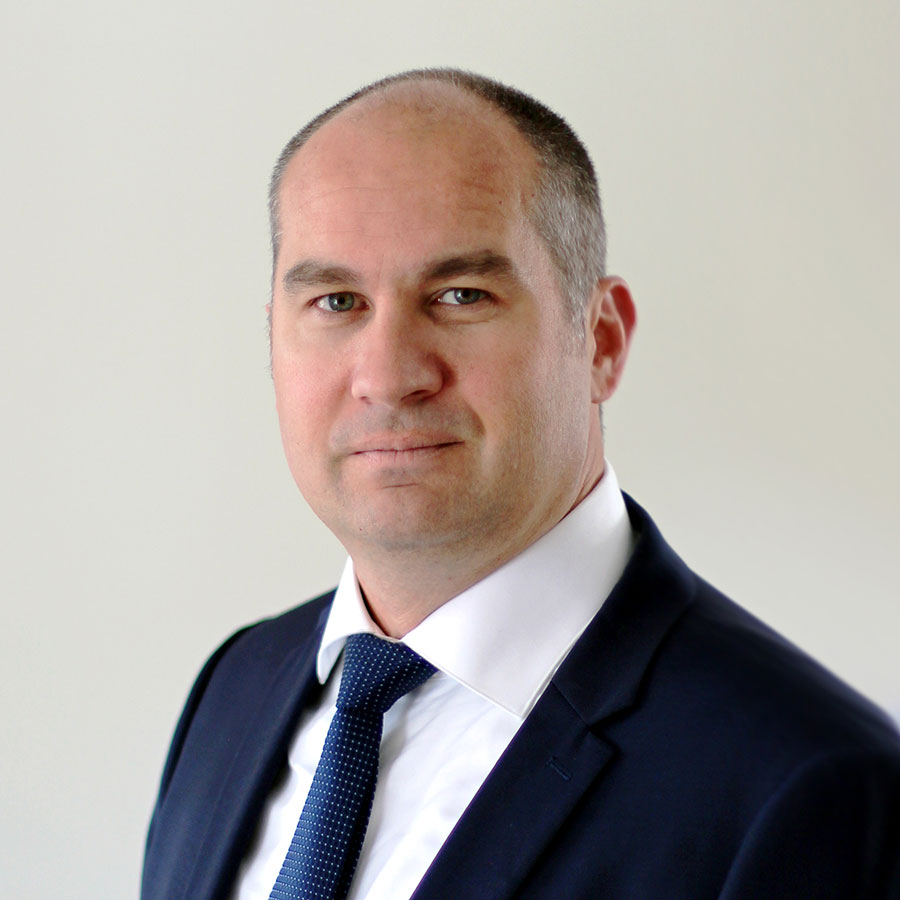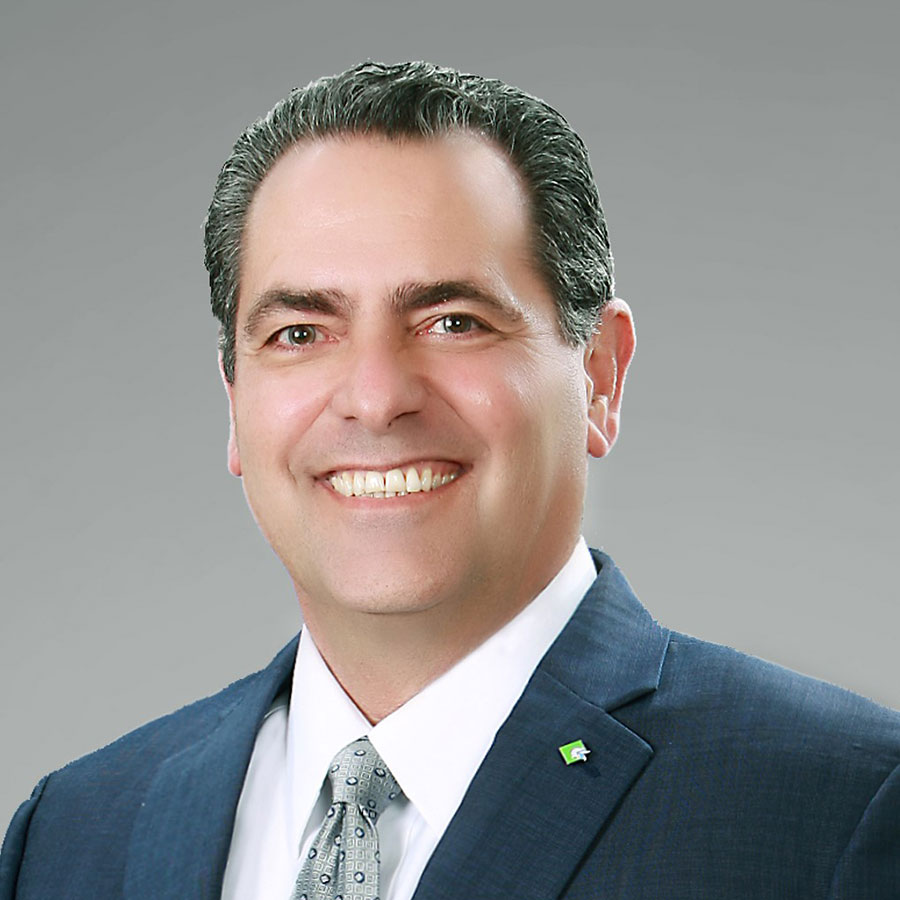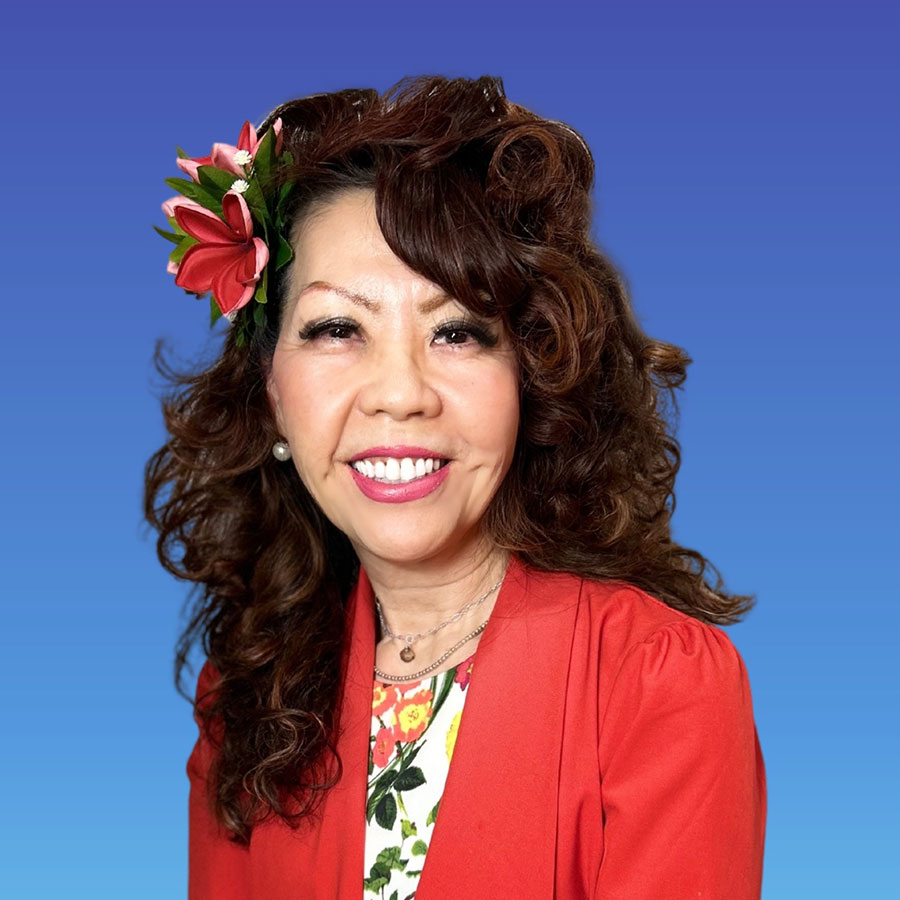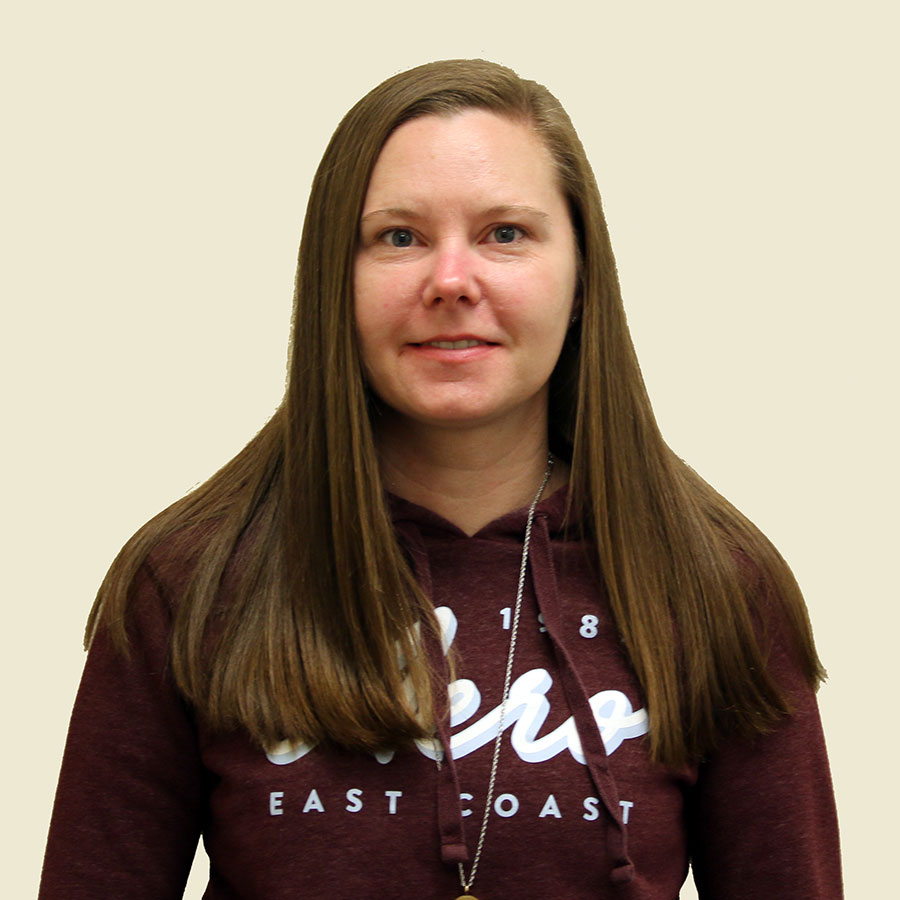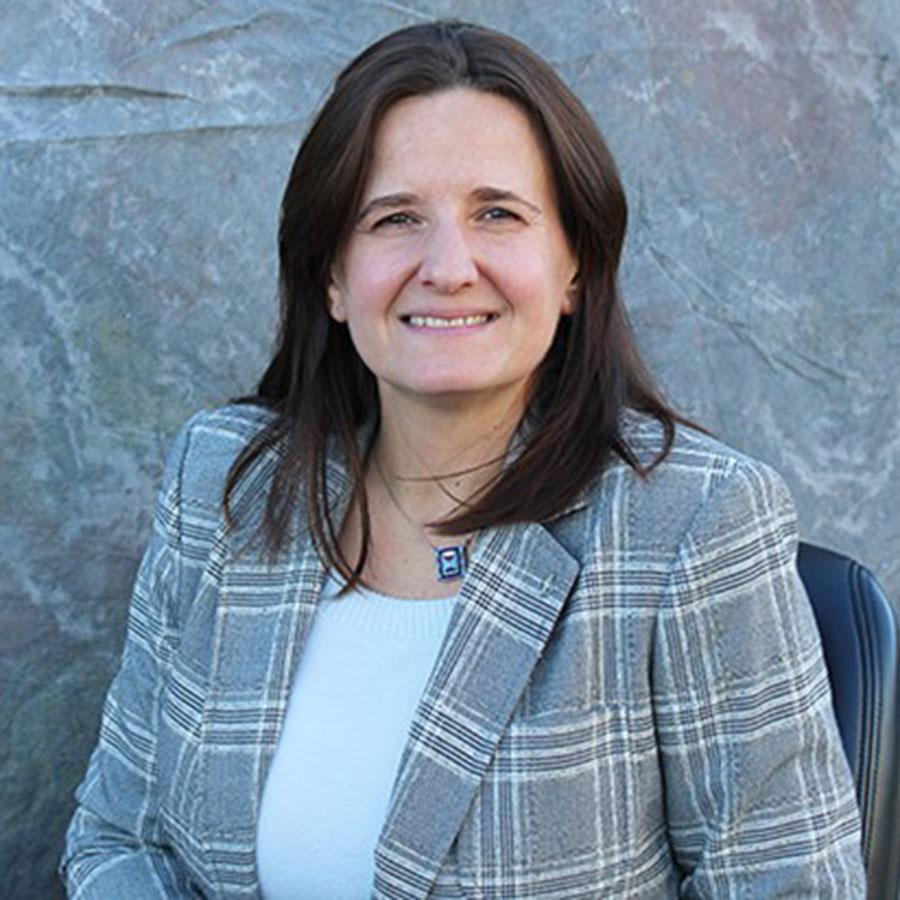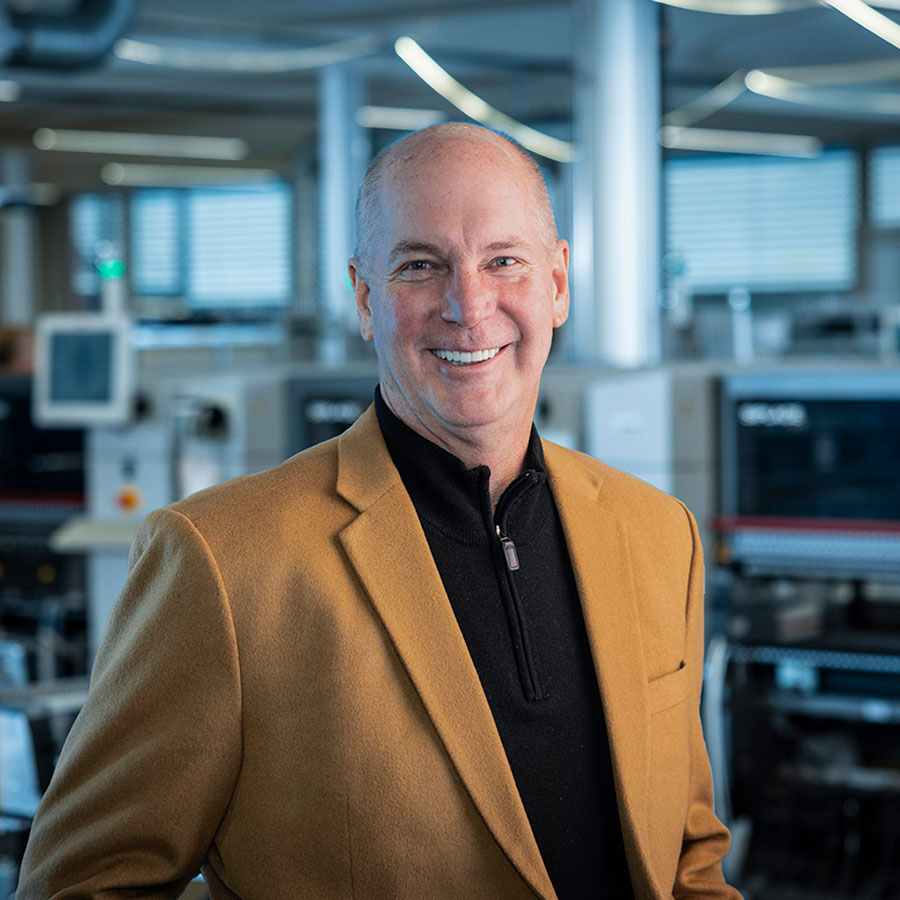 AIM Solder promoted Oscar Lopez to national sales manager of Mexico and Latin America. Over his 23 years in electronics manufacturing industry, he spent nearly five leading AIM's sales efforts in Mexico.
Green Circuits hired Mark Evans as COO.
Inovaxe appointed FX Beorchia vice president sales for EMEA regions and named Juan Arango senior vice president of sales and marketing. Arango has more than 30 years' experience in electronics assembly with Universal Instruments, Panasonic and Koh Young.
Seika Machinery promoted Michelle Ogihara to vice president of sales. She joined Seika Machinery in 1998 and has held roles in sales and marketing.
StenTech promoted Raza Khan to Central Area sales manager. He has been managing StenTech's Chicago facility for the past 14 years.
STI Electronics named Gina Ploeg SMT assembly technician. She has 14 years of experience in electronics assembly and manufacturing.
Transition Automation hired Ilona Navez as Accounting Manager.
Variosystems appointed Joe Hajost head of Variosystems North America. He has over 30 years' experience in electronics and industrial services.
Zestron named Joshua Archer sales engineer.