PCB East 2023 Registration Up 59% Year-over-Year
PEACHTREE CITY, GA – Registration for the PCB East 2023 conference and exhibits rose 59% overall from last year, the Printed Circuit Engineering Association announced.
Conference registration more than doubled, rising 110% from last year, while the expo-only trade show registration rose 63% over the same period.
The annual trade show was held May 9-12 at the Boxboro Regency Hotel and Conference Center in Boxborough, MA. In all, more than 60 leading suppliers of electronics design tools, manufacturers of bare boards and assemblies, and suppliers of fabrication and assembly equipment and materials exhibited at the show.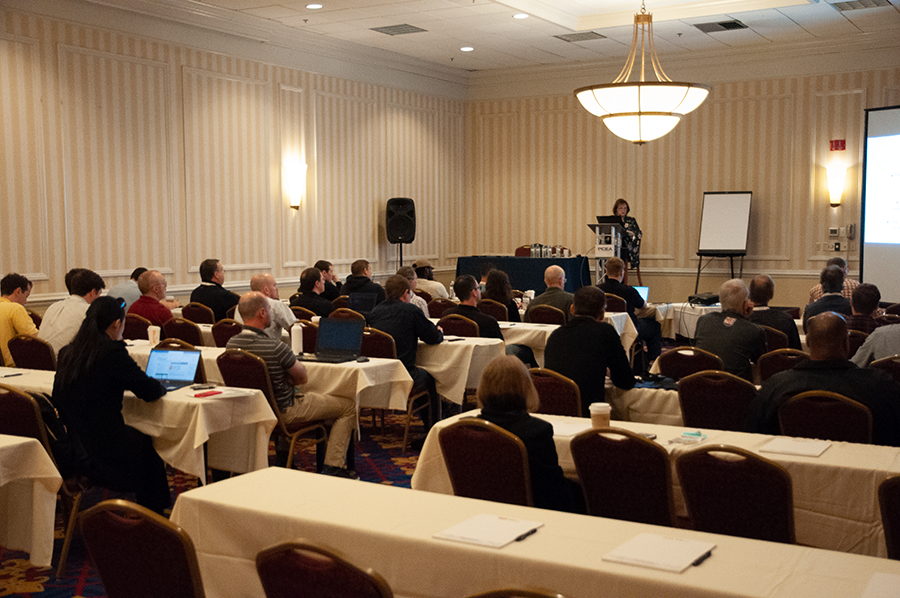 "We couldn't be more pleased with the turnout for PCB East 2023," said Mike Buetow, conference director and president, PCEA. "Attendees spoke highly of the quality and breadth of the presentations, and noted that they often had to make tough choices on which classes to attend."
Exhibitors agreed the show is filling a need for the vibrant New England market.
"Great show!" said Bob Burns, VP sales and marketing, All Flex Solutions, Inc. "Well attended and we found some really good prospective customers, and uncovered two new materials as a bonus!"
"Great show!" echoed Claire Jamieson, marketing manager, NCAB Group. "This is our first exhibition since prior to the pandemic and it was an excellent opportunity to catch up with some familiar and new faces."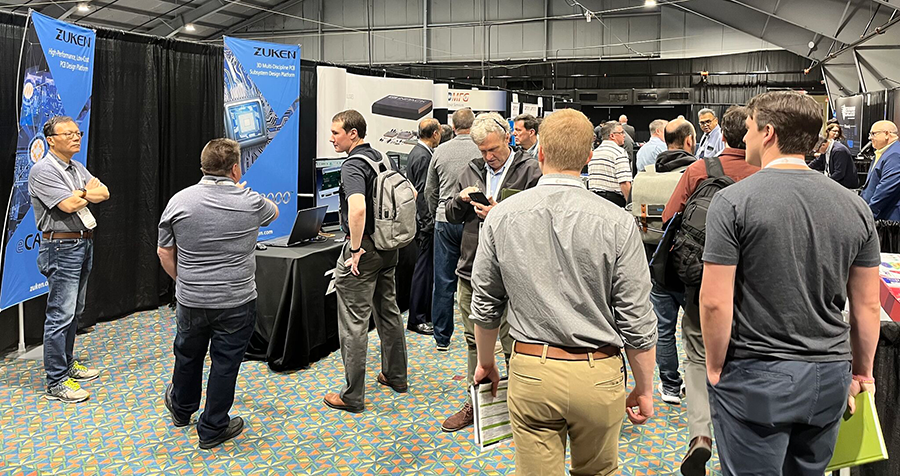 "The PCB East experience was truly enjoyable, and I had an amazing time throughout," said Syed Ubaid Ali Warsi, engineering manager of Wavetroniks.
"PCB East this year did not disappoint!" added Stephen Chavez, senior product marketing manager of Siemens. "Exceeding all expectations, from us industry veterans, to the new generation engineers starting their careers off in our industry. There were 'golden nuggets' of knowledge for everyone in attendance."
PCEA said plans for PCB East 2024 will be announced shortly.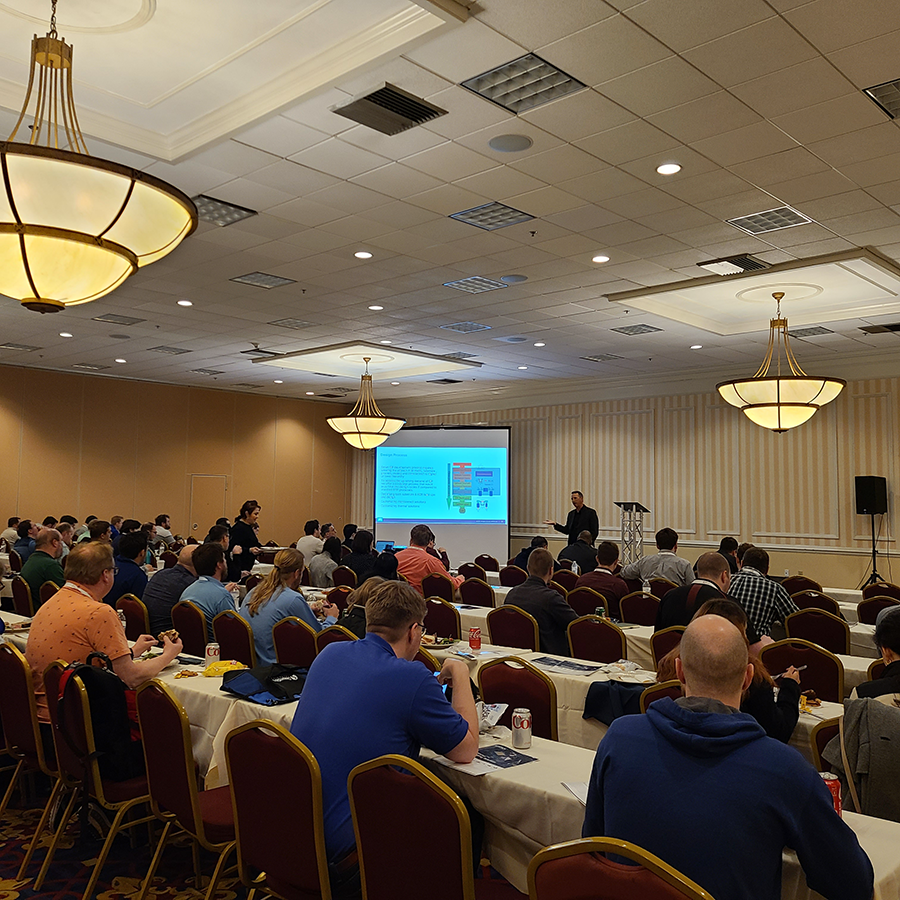 PCB Fab Database Now Available
PEACHTREE CITY, CA – The Printed Circuit Engineering Association now offers FabFile Online, a list of active North American printed circuit board fabricators, free as an industry service.
This database was initially compiled and provided to the industry by Harvey Miller. For over seven decades, Miller was a leading source of data on market and technology trends for the printed circuit board industry. Using the FabFile database, Dr. Hayao Nakahara of N.T. Information performed extensive editing to clean up and add commentary to the list.
The database is available for download in the free section of Printed Circuit University (printedcircuituniversity.com).