PCD&F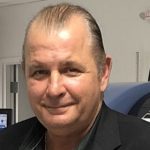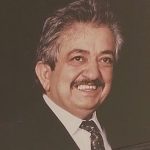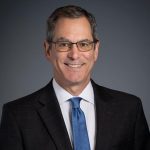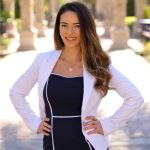 Alpha Circuit named Matt Kehoe southern US sales manager.
Freedom CAD Services announced Dan Amiralian as chief strategy officer.
Gardien Group named Rick Meraw president.
Vince Valeri, cofounder of Dynamic & Proto Systems, has passed away.
Pakistan Detectors Technologies named Samina Khalid printed circuit board design engineer.
Quantic Ohmega named John Andresakis director of business development.
Rogers appointed Larry Schmid senior vice president, global operations and supply chain.
Rogers also promoted Colin Gouveia to president and chief executive, replacing the retiring Bruce Hoechner. Gouveia was senior vice president and general manager of Rogers' Elastomeric Material Solutions (EMS) business unit.
Summit Interconnect promoted Gary Sullivan to director of sales and named Laura Martin director of applications engineering.

CA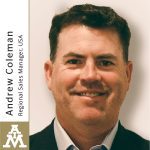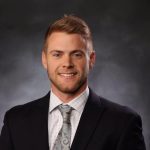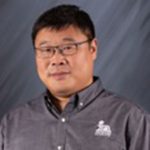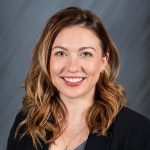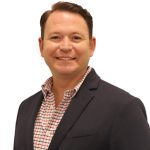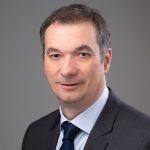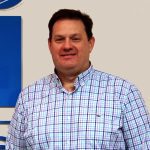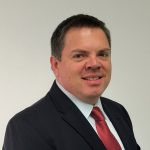 ACDi named Tom Dykeman vice president of sales.
Advanced Instruments promoted Joe Perault to director global operations.
AIM Solder appointed Mehak Sharma Canadian national sales manager. AIM also named Andrew Coleman regional sales manager for the US Midwest.
BEST named Nash Bell president, replacing Bob Wettermann, who is retiring.
Foxconn has appointed Michael Chiang as the new boss for its iPhone assembly business.
Indium introduced Taylor Wang Yong Xing as China Country sales manager and Amanda Hartnett as product manager for Engineered Solder Materials (ESM).
Kimball Electronics named Ric Phillips chief executive. Phillips was most recently president and CEO for Elkay Manufacturing.
Koh Young promoted Enrique Hernandez Diaz to regional sales manager and Rafael Matute Rohwedder to service manager for Mexico and South America.
MicroCare promoted Ernesto Pollano to general sales manager, Mexico/LATAM.
Plexus named Todd Logue global director of program management.
Scanfil has signed an agreement with Christophe Sut to become CEO, effective Sept. 1.
Sellectronics named Jon Hurrell managing director.
STI Electronics named Brian Tharp quality manager and Cesar Santos kit room associate.
Viscom named Juan C. Briceño vice president of sales – Americas.