PCEA Partners with SCORE.org to Provide Business Mentoring
Mentorship is a key reason why PCEA exists, and to that end we are pleased to announce a new partnership with SCORE.org. What follows is from Phil Marcoux, a member of the PCEA Education Committee and a mentor at the Silicon Valley Chapter of SCORE.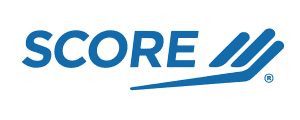 PCEA is more than an international network of engineers, designers, fabricators, assemblers, and anyone related to printed circuit development. It also is a network of businesses employing all those involved in printed circuit development and assembly.
The mission of PCEA is to promote printed circuit engineering as a profession by encouraging and facilitating the exchange of information and the integration of new design concepts through education, certification, communications, seminars, and workshops. PCEA is also striving to help its member companies thrive and succeed.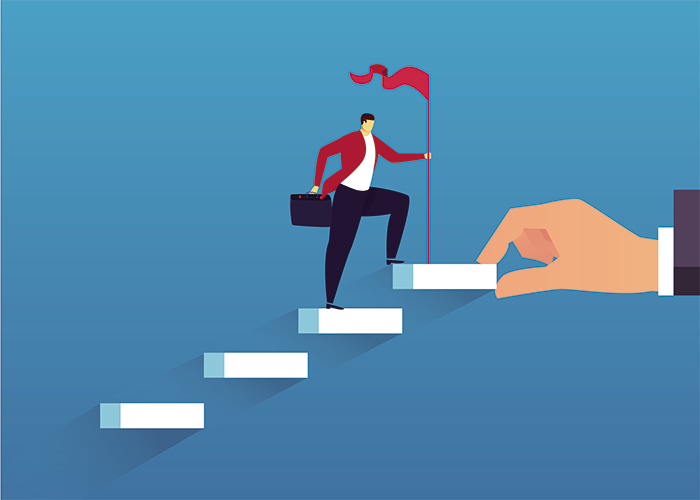 SCORE.org has the mission of fostering vibrant small business communities in the US through mentoring and education. SCORE was created in 1964 and is funded, in part, through a cooperative agreement with the US Small Business Administration. It is committed to help every person succeed in their small business!
SCORE is composed of over 12,000 volunteer mentors organized across more than 200 chapters. SCORE mentors know what it's like to be a small business owner since over 80% were involved in starting businesses. I have been a volunteer with the Silicon Valley chapter for the past four years. In 2022, the SV chapter mentored over 1,000 individuals who wanted help starting their own businesses. As of March 2023, we've already mentored over 600. Each chapter offers very low-cost classes (in-person and online) and free mentoring.
To access these classes and services, interested US PCEA members need only to register on the SCORE.org website. There you can see what classes are available either on-demand or upcoming at one of the chapters. There are numerous free business templates available to organize your ideas.
If you want to get specific help immediately, enter the keywords for the help you're looking for and you'll be presented with a list of available qualified mentors across the US. Once registered as a client, you may request a specific mentor or request recommendations for mentors from a local chapter.
Our community of experienced entrepreneurs, corporate managers, and executives is eager to help, either to start or grow an existing business.