The Power of Personal Branding: Creating an Authentic and Sustainable Perception
Learn from successful entrepreneurs and specialists at the annual Women's Leadership Program.
by Priyanka Dobriyal, Ph.D.
We can find heroes all around us, but we will challenge you to look inside yourself and to not only identify your superpower but give you some tools to help define your personal brand. So, pick up your cape at the cleaners in time for the SMTA's Women's Leadership Conference at SMTA International. Show your support for diversity in engineering fields by joining us as we soar, explore and discover our very own Superheroes. The event is scheduled for Oct. 9 at the Minneapolis Convention Center.
A frequently discussed subject among cohorts and mentoring sessions is personal branding. And if you are assigned the duty of developing content centered around it, you could spend a considerable amount of time researching and reflecting on the fundamental aspects of this topic, as well as the genuine methods to build it. Hence, when the SMTA Women's Leadership Program (WLP) team chose to focus on the theme of personal branding for the 2023 session, we dedicated some time to create and offer tips for beginners on its development. We pinpoint three notable attributes for an authentic and compelling personal brand:
Launching your personal brand rooted in core values
Continuously adapting and refining the brand as your profile evolves and changes
Implementing strategic approaches to establishing and promoting your brand.
In the world of technology, personal branding is a crucial tool for professionals to differentiate themselves and showcase their unique abilities. It can be developed incrementally, however, by following the three-step process and then infusing your personal touch to make it unique. Begin with introspection on the three key elements mentioned above. The first step involves identifying your core values and recognizing your strengths or superpowers. In your personal experience, you might discover that the most effective way to go about it is by exploring mission and vision statements of different companies. Then, evaluate whether these statements truly reflect your perception of those organizations. This process can be followed by crafting your own mission statement and formulating a strategy to achieve it.
The next step is how to refine your brand as your profile evolves and changes. Consistency and credibility are vital when promoting your personal brand, aligning it with your true self. To achieve this, it is crucial to continuously update and adapt your brand as you transition between roles, companies and other aspects of your life. Devoting time to comprehend how you wish to be perceived and devising a corresponding strategy can prove immensely beneficial. Soliciting feedback on your existing perception versus your desired perception allows a thorough assessment of the necessary steps to bridge the gap.
The final and most important step is the implementation of the brand, which can be done through thought leadership, active participation in industry events (conferences, publications, presentations, panel discussion etc.), and online presence. This is all part of self-advocacy. One can leverage social media platforms to amplify their voices, share their knowledge, insights, and achievements. By consistently providing valuable content, one can attract a loyal following, expand networks and open doors to new opportunities.
After all the effort you've put into crafting your brand, feel empowered to proudly display it. Remember, it's crucial to realize that any time your actions don't align with the brand you've established, it can jeopardize your credibility. This is where the significance of saying "NO" becomes crucial. This tool is essential to establish boundaries, preserve our brand by focusing only on tasks and creating perceptions that align with our brand. Hence embracing your strengths (superpowers), deliberately implementing your brand and sustaining it by creating credibility can reflect our unique value proposition.
The Women's Leadership Program will start with three presentations from women leaders in the electronics and medical industry. These women have each charted a unique career journey which made them invaluable in the organizations they lead. Since our 2023 program theme focuses on personal branding, we asked our speakers to share their experiences, learnings and personal branding journeys in their presentations. The presentations will be followed by speed mentoring sessions, delving into the 5 Cs: clarity, content, connection, creativity and community. These crucial aspects encompass all the important facets of personal branding, allowing attendees to effectively characterize and refine their unique brand.
SMTAI 2022 Women's Leadership Program Details
1:30 – 3:45 p.m.: Invited Presentations
Co-chairs: Amanda Brawthen, John Deere Electronic Solutions; Marie Cole, ex-IBM
1:30 – 2:15 p.m.: Stephanie Pusch, executive vice president and cofounder, Trusted Semiconductor Solutions, "Growing a Semiconductor Start-up to a Mid-sized Business"
2:15 – 3 p.m.: Jennifer Fischer, CMO, Northfield Hospital, "After 20 Years, STILL Working on My Brand"
3 – 3:45 p.m.: Michelle Gebbie, strategic marketing & operations sr. manager, 3M Electronics Materials Solutions Division, "Your Personal Brand Exists; It's Up to YOU to Manage It!"
4 – 5 p.m.: Speed Mentoring Sessions
Co-chairs: Jessica Molloy, Zestron; Julie Silk, Keysight Technologies; Debbie Carboni, Kyzen
5 – 6 p.m.: Connection Reception
Co-chairs: Michelle Ogihara, Seika Machinery; Sherry Stepp, Kyzen
Growing a Semiconductor Start-up to a Mid-sized Business – Stephanie Pusch, Trusted Semiconductor Solutions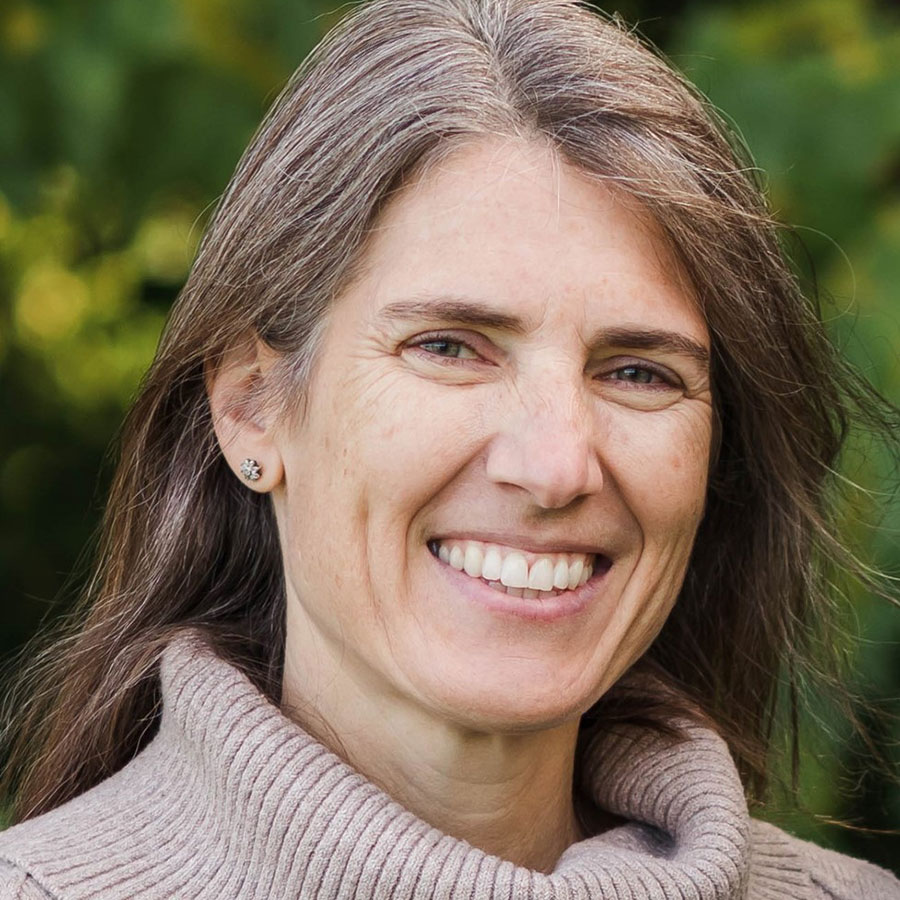 As cofounder of Trusted Semiconductor Solutions, I have seen what it takes to go from two employees, and their personal investments, to a multimillion-dollar business with over 50 employees. This presentation will share lessons earned on entrepreneurship and growing a business in the semiconductor industry without taking any external funding. My presentation is intended to inspire those starting new ventures by illustrating how hard work and perseverance can pay off.
Stephanie Pusch, executive vice president and cofounder of Trusted Semiconductor Solutions, has bachelor's and master's degrees in electrical engineering from the University of Wisconsin and Illinois Institute of Technology, respectively. She started her career at Motorola designing printed circuit boards, FPGAs and ASICs for cellular phones and infrastructure. She then joined Cadence Design Systems as an applications engineer, supporting its system-level design tools, and moved into technical sales. Following Cadence, she worked at Honeywell in business development for its microelectronics business unit and radiation hardened semiconductor foundry. Seventeen years ago, she and a Honeywell colleague started Trusted Semiconductor Solutions to offer US-designed and manufactured custom ICs to the high-reliability marketplace.
After 20 Years, STILL Working on My Brand – Jennifer Fischer, Northfield Hospital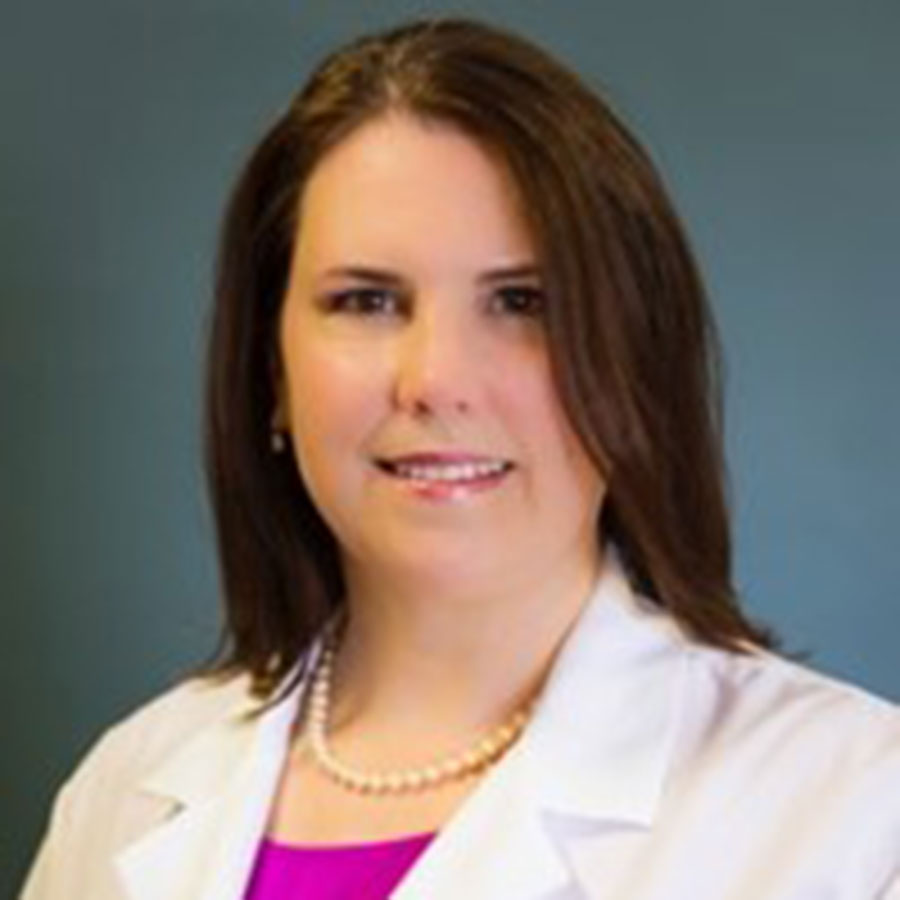 I did not take a traditional path into the medical world or management. I don't think I have all the answers, but am happy to share how I've dealt with barriers and frustrations in the ER, at home, and in my own head. At the very least, I hope you can laugh along at some of my mishaps.
Dr. Jennifer Fischer is a distinguished medical professional, renowned for her remarkable contributions to the healthcare industry as a staff physician at Northfield Hospital. Throughout her career, she has held several key positions, including Emergency Department (ED) Medical Director and EMS Medical Director, demonstrating her unwavering commitment to improving medical services and patient care. Moreover, Dr. Fischer's dedication extends beyond her roles at the hospital, as she has actively participated in various county and state workgroups concerning opioid use concerns, Covid response, disaster response, and EMS, striving to make a positive impact in her community and beyond.
Your Personal Brand Exists; It's Up to YOU to Manage It! – Michelle Gebbie, 3M Electronics Materials Solutions Division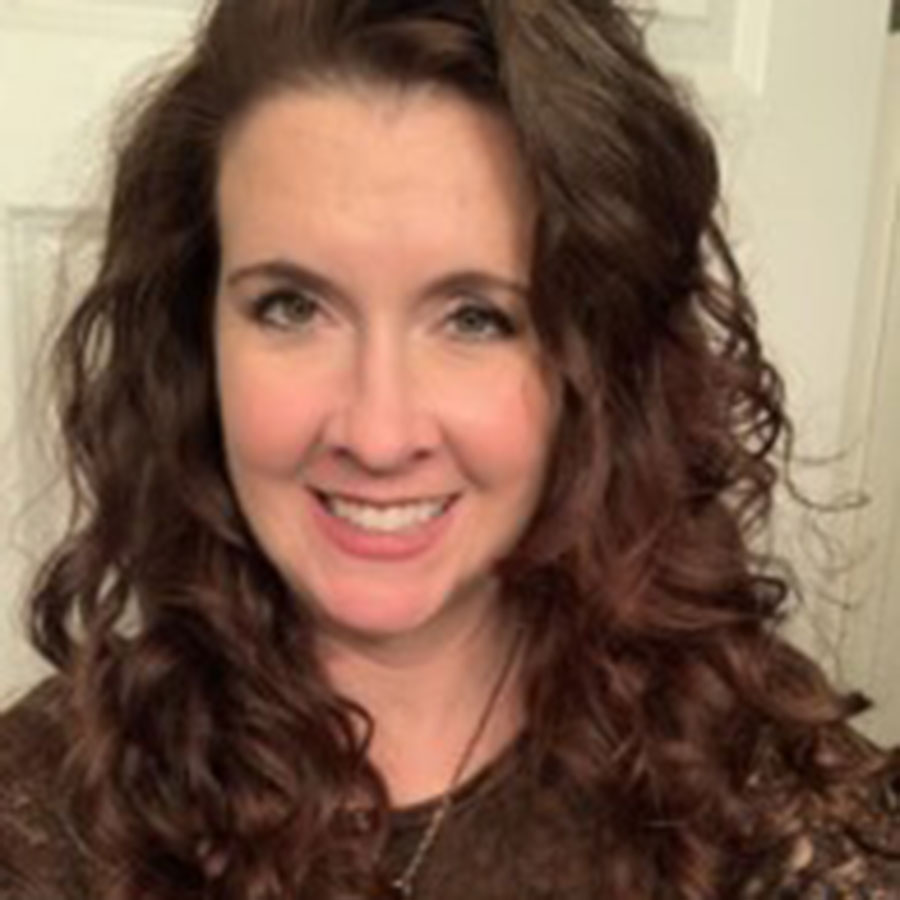 As the title states, your personal brand already exists. But what does that mean and why does that matter? This overview of personal branding helps to both inspire and motivate women to act on either updating or crafting anew their individual personal brand. Gebbie shares her simplified approach to assessing your personal brand through focusing on three key components; and shares how to build your personal brand across various touch points in authentic and consistent ways to best reflect how you want to be perceived – and remembered – by others. You will leave with a worksheet to help capture important elements for your personal brand-building journey and you will hopefully feel more inspired to rethink what's possible for your personal brand!
Michelle Gebbie has an extensive background in branding, advertising, marketing, and communications over 25 years, 17 of which at 3M working across various divisions and corporate teams. The beloved Post-it Brand and Scotch Brand are on the roster, but she's also worked on 3M's employment brand and most recently has been working in 3M's Display Materials & Systems Division (a much more technical area of 3M – but geeky, tech stuff is up her alley). Midpoint in her career at 3M, she chose to spend some of her "3M 15% time" to develop a simplified "how to" approach for building one's personal brand. She thoroughly enjoys opportunities to inspire people to rethink what's possible – in both their professional and personal lives – and presenting on personal brand around 3M for the past 10+ years has been extremely gratifying. She cannot wait to promote the value of one's personal brand and talk about how to unleash it in this upcoming event!
Speed Mentoring Topics
We are happy to continue offering our speed mentoring session. In this impactful session, we will delve into the five crucial aspects of personal branding, also known as the 5 Cs. These elements will help you establish a compelling and authentic personal brand that sets you apart from the crowd and leaves a lasting impression on others.
Social/Networking Session
A social connection reception will conclude the Women's Leadership Program this year. This annual gathering provides a relaxed atmosphere to continue the conversations from the earlier segments of the WLP, fostering new and renewed connections across the SMTA community of organizers, speakers, exhibitors and attendees.

Priyanka Dobriyal, Ph.D., is technical assistant/chief of staff, Memory IO Division at Intel (intel.com) and Program Track Director of the Women's Leadership Program for SMTAI.