Designer Certification Program Updates
PEACHTREE CITY, GA – As noted last month, PCEA has closed on the acquisition of the assets of PCBDesign-Edu (PCE-EDU), including its industry leading printed circuit designer training and certification program. The deal extends PCEA's position as the leading association for training printed circuit engineers worldwide.

We have updated the company name to PCEA Training, rolled out the new website (at pceatraining.net) and revealed the new logo.
Upcoming classes will be held Oct. 2-6 and Dec. 4-8. For more information about the Certified Printed Circuit Designer program, visit pceatraining.net.
PCB West Keynoter to Focus on MBSE and AI for Electronics Design
PEACHTREE CITY, GA – PCEA announced Louis Feinstein as keynote for PCB West in September. His talk, titled Revolutionizing Electronics Cyber-Physical Systems: Unleashing the Power of MBSE and AI for Electronics System Design, focuses on the next paradigm in Electronics Cyber-Physical Systems (ECPS) development.
Feinstein is high tech industry strategy director, High-Tech at Dassault Systèmes. He is a seasoned executive and visionary engineer with profound knowledge and experience in the high-tech market.
The keynote takes place Sept. 20 from 11 a.m. to 12 p.m., and is free to all conference and expo registrants. Visit pcbwest.com to register.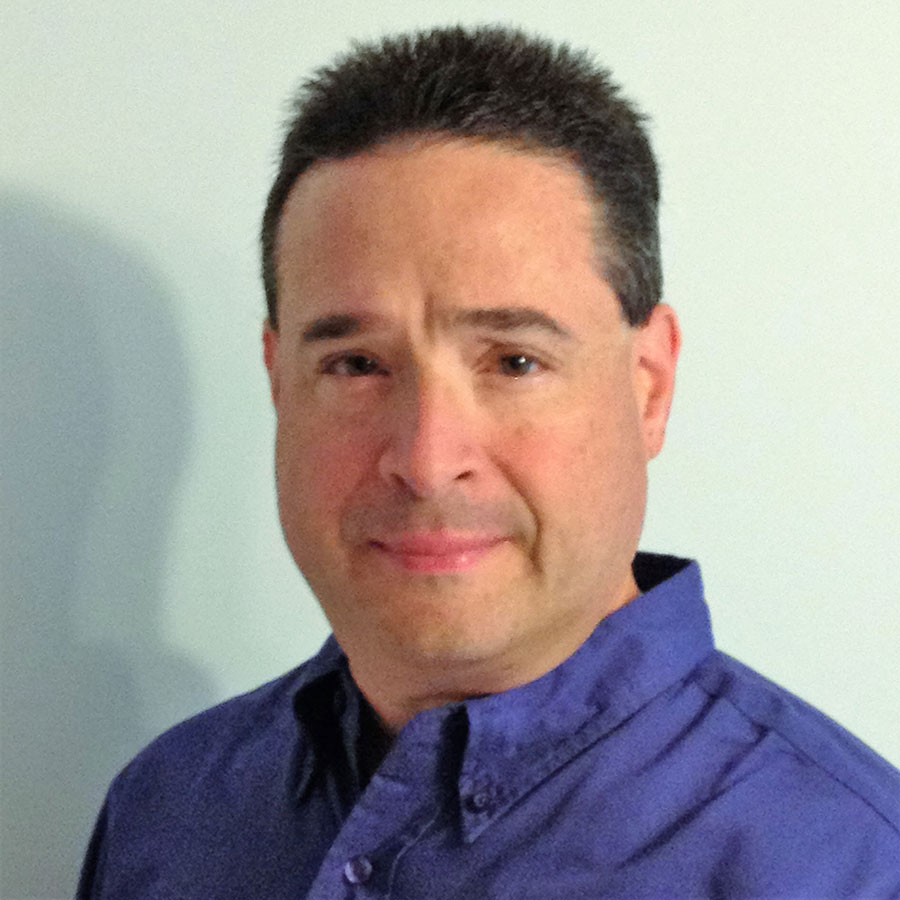 By leveraging model-based systems engineering (MBSE) and artificial intelligence (AI), we accelerate the design of electrical and electronic systems. MBSE streamlines integration, while AI-driven optimization ensures alignment with design intent and derived requirements. The synergy of MBSE and AI empowers efficient ECPS development, establishing new benchmarks in quality and speed. A use case will be showcased to validate the approach, paving the way for the future of ECPS.
Feinstein's diverse background, which ranges from design systems to the assembly floor at leading companies like Dassault Systèmes, Textron and EMC, makes him ideal to explain the impacts of the array of coming technologies on the day-to-day operations of almost every engineer and production staffer.
Trace Temperature Video Released on PCU
PEACHTREE CITY, GA – Stop thinking about current density! In a new 30-minute video, Doug Brooks and Dr. Johannes Adam explain the material parameters and properties that determine the temperature of a trace, how these are calculated, and show results of some simulations of vias of varying widths and amps.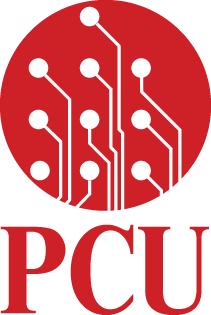 The video is available for free at PrintedCircuitUniversity (printedcircuituniversity.com), PCEA's online training platform.
Brooks and Adam are coauthors of several publications on trace and via temperatures, including PCB Design Guide to Via and Trace Currents and Temperatures and Predicting Fusing Time of Overloaded PCB Traces Can We Predict It At All?
Conferences TG Set to Release PCB East Call for Papers
PEACHTREE CITY, GA – The Conferences Task Group is preparing the call for abstracts for PCB East 2024.
The task group, which is headed by Troy Hopkins, will have examples of good (and incomplete) abstracts available at pcbeast.com to help prospective speakers with their submissions. Other task group members include
Steph Chavez, Tomas Chester, Rick Hartley, James Jackson, Matt Leary, Matthew McBride, Dale Parker, Carl Schattke and Susy Webb.
PCB East 2024 will take place Jun. 2-5 in the Boston suburbs.

Silicon Valley. The chapter held a meeting on Aug. 30. The technical topic was Leveraging Advanced Technologies to Accelerate Electronic Systems Design, and the speaker was David Wiens, Xpedition product manager, Siemens.